Yamaha SA 2000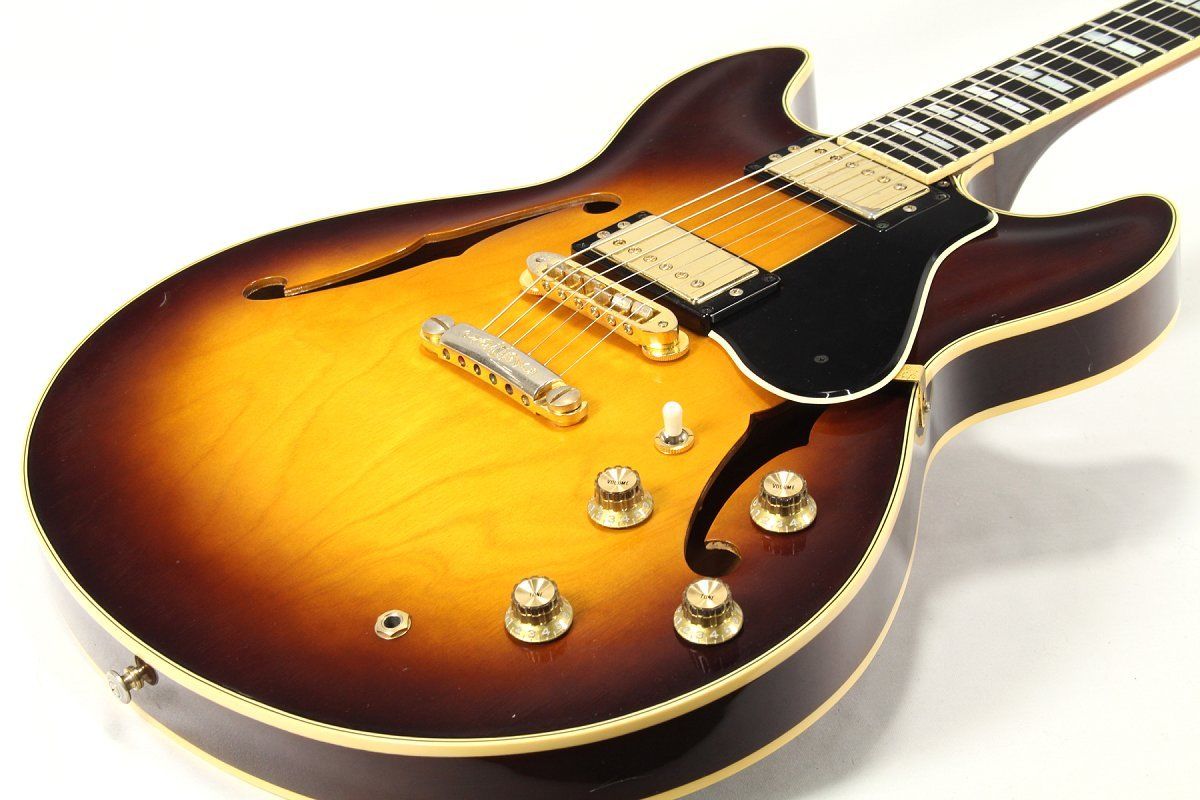 A Sunburst 2000
This guitar was made in Japan from 1977 to 1982 and retailed on release at 150,000 yen. It also appears western catalogues from 1980 to 1983. Note appears to be different colour options in different countries.


Specifications
Body Arched Bound Beech and Birch with an laminated Maple and Spruce Block
Neck Set Mahogany C shape
Fretboard Bound Ebony 22 Frets 350mm radius split block inlays
Headstock Bound Thistle Logo and YAMAHA model name on TRA cover
Tuners Yamaha branded diecast
Pickups Alnico 1 Described as A-1 in the archives*
Controls 2 Volume 2 Tone with push push coil split
Nut 43mms
Hardware Gold
Bridge Gold plated TOM with stoptail
Pickguard small black
Colours See below
Years available 1977 to 1982
* Some sources suggest Alnico II but the difference is not likely to be significant
This is a note posted by Leon (Mimasu) on the Yamaha Forums.
In 1978 both the Japanese and the export catalogs feature a SA2000 in natural finish. In 1979 the Japanese still does, but the export catalog mentions only Brown Sunburst and Burgundy Red. In 1980 the Japanese catalog has the SA2000S. The export catalog has the SA2000S and the SA2000. All mentioned colour options are Antique Stain and Burgundy red. Hard to tell by the pics if Brown Sunburst is the same as Antique Stain. Hardly any difference. In 1981 the same. Only a SA2000S in the Japanese catalog and the SA2000 and SA2000S in the export catalog. Weird thing: in the export catalog the Antique Stain changes to Brown Sunburst again and the Burgundy Red becomes Burgundy. Again no idea of the actual colours stay the same or not. 1982 shows the SA2000S in the Japanese catalog, and only the SA2000 in the export catalog. Up to 1985 both the SA2000 and SA2000S appear, but never in natural finish.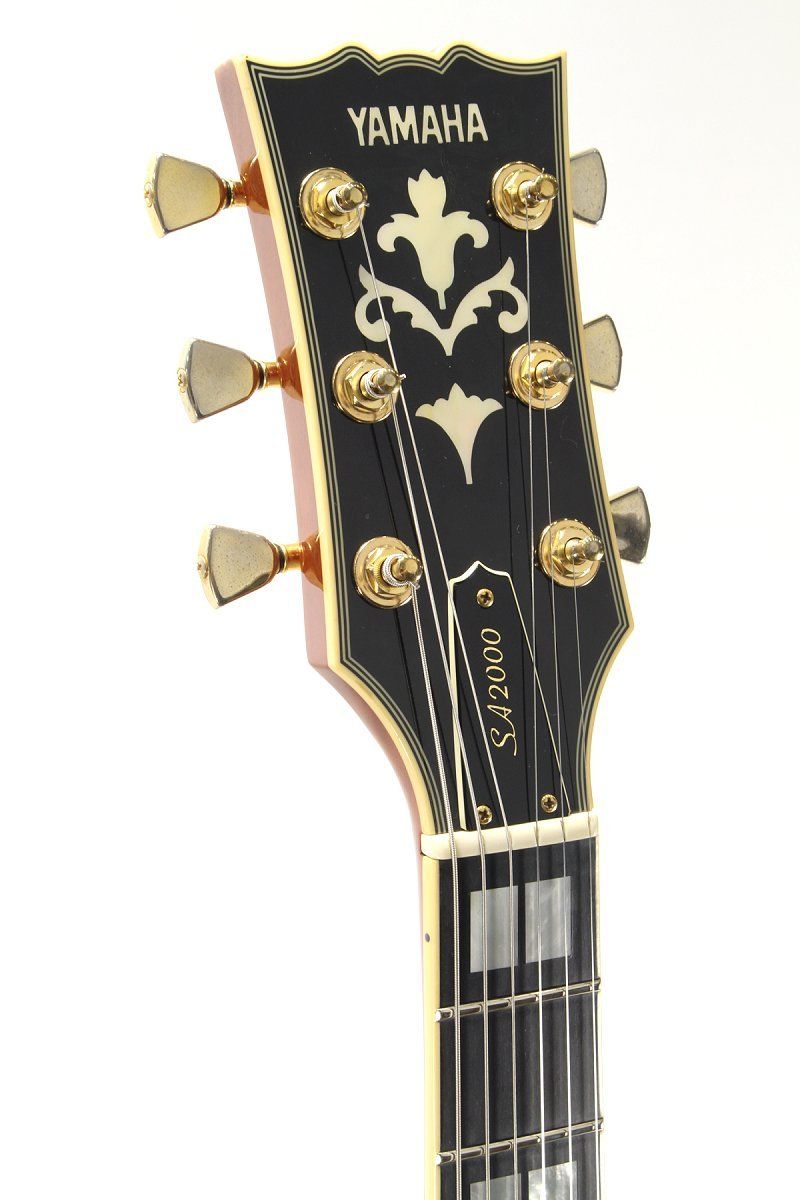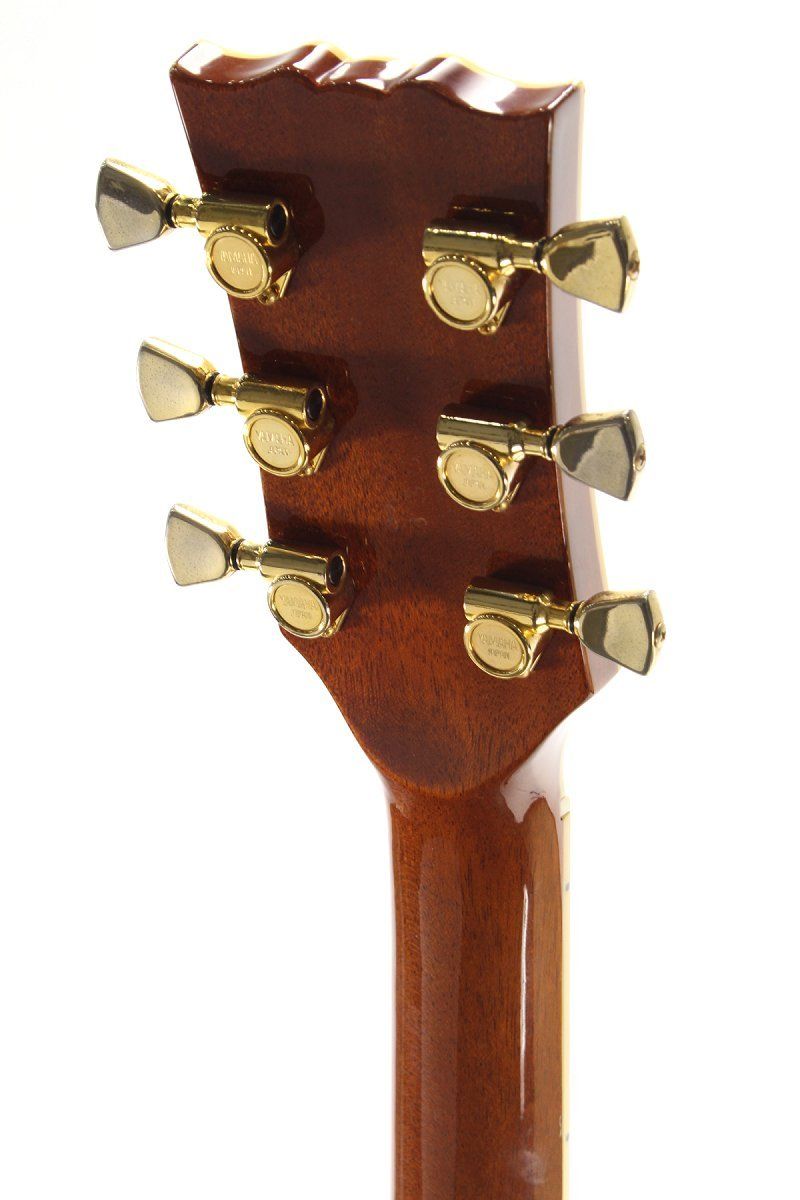 A 1977 2000 in Sunburst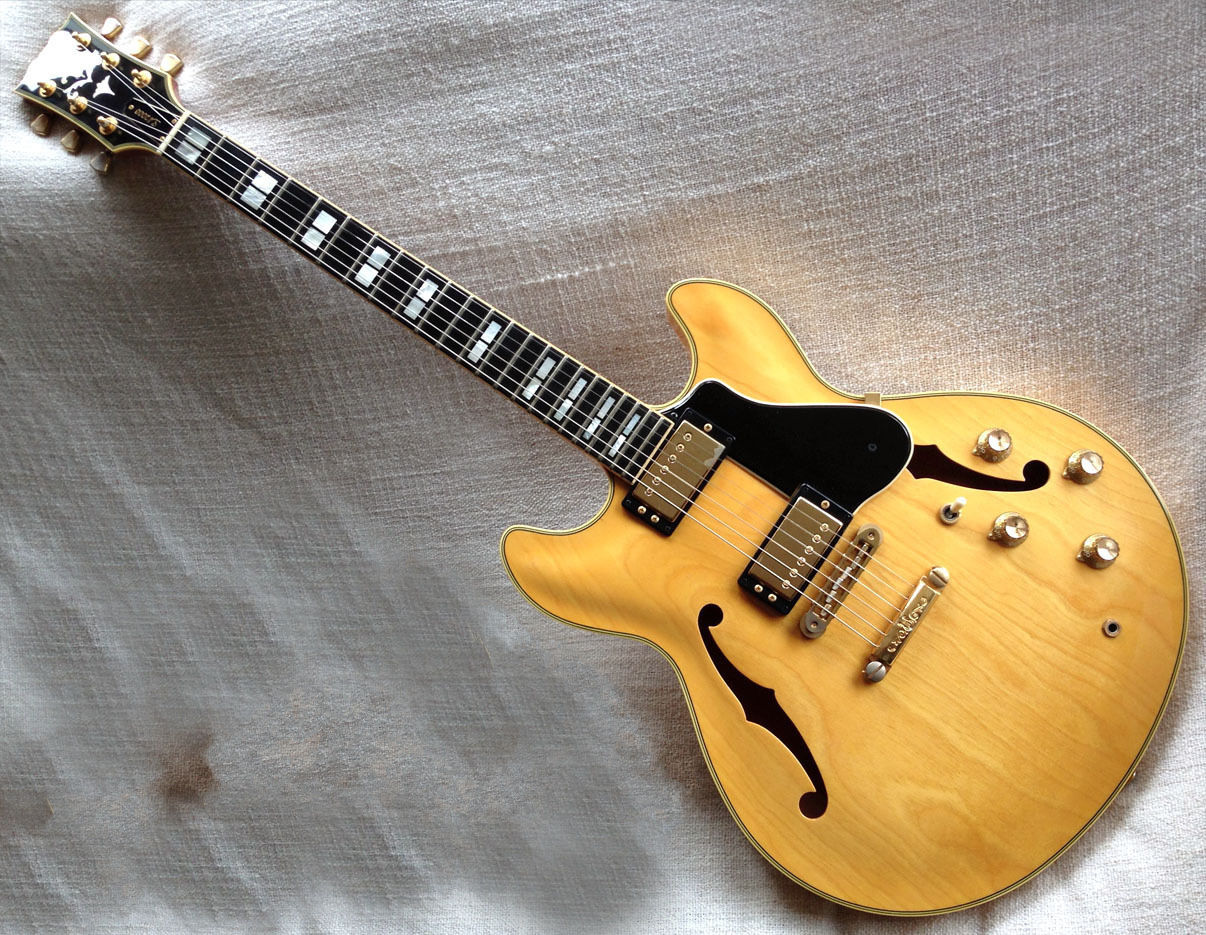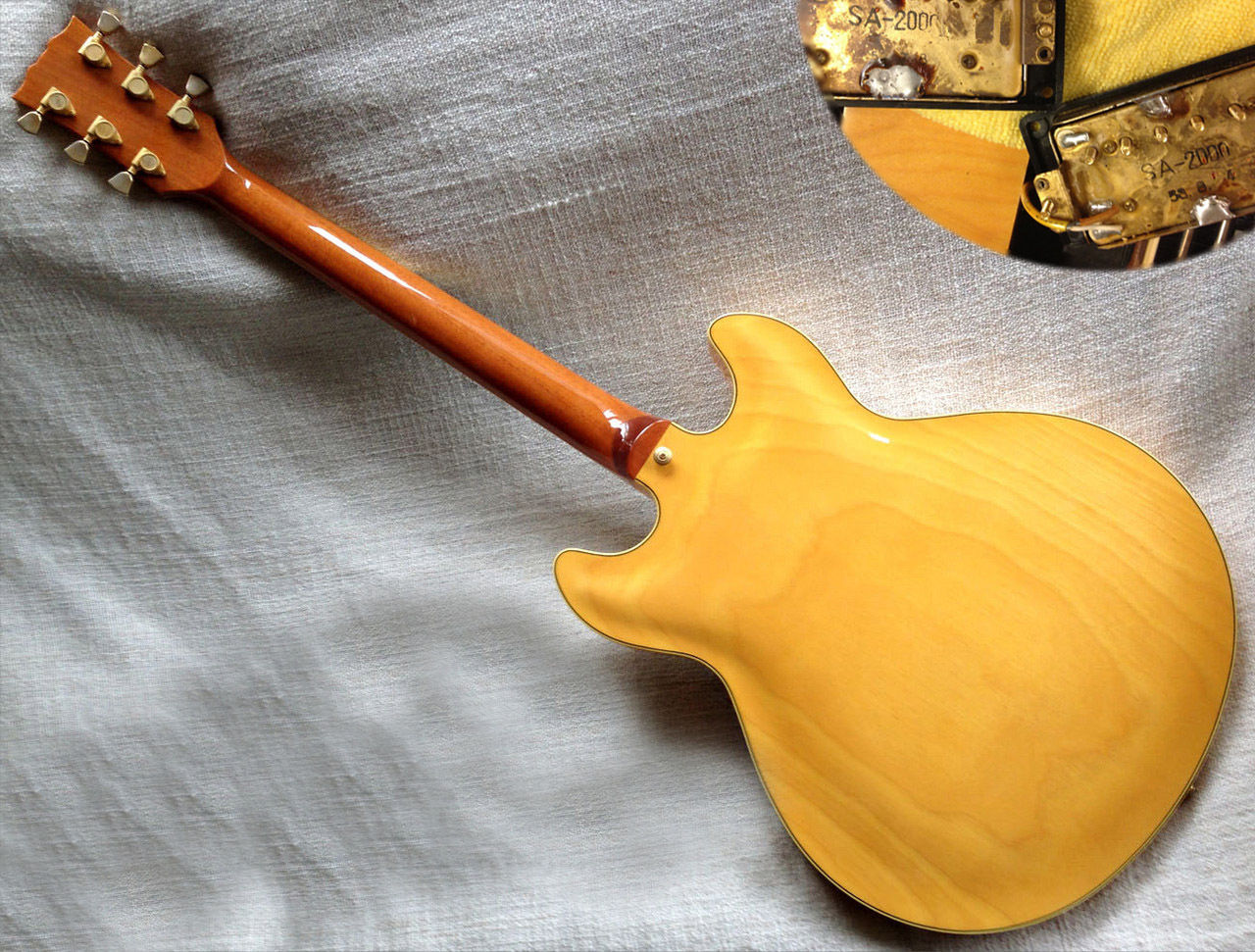 This beauty is a 2000 in Natural a colour which only shows in the Japanese catalogue.

This colour only appears in the Western catalogue.
Update September 2019
Peter Melton has emailed me with details of a strange SA 2000. It has the wrong fretboard (I have also seen an SA700 with the wrong fretboard see my SA 700 page). As well has having the wrong fret markers it also has the serial number 900038 on the fretboard which also occurs on some older Yamahas. In all other ways it looks correct.

Some Pictures