Bill Alston
The RTX 102 and RTL 102
from Nov 2021 also the RTS 102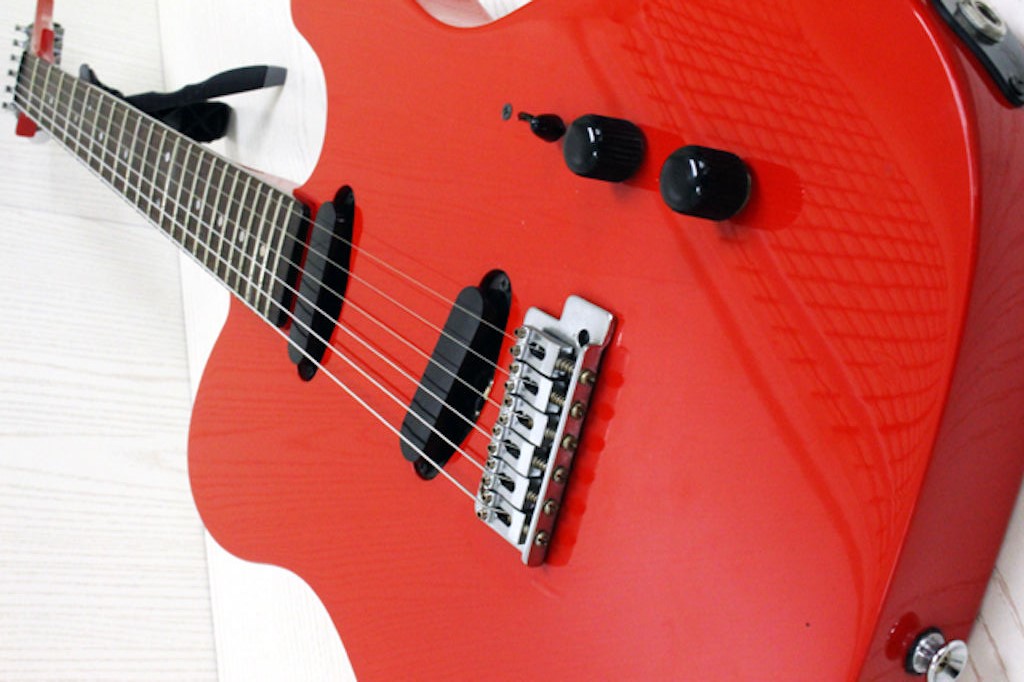 An RTX102 in vivid red
The RTX102 and RTL102 were very short lived models they were launched in October 1991 and production ceased in the same year. They are telecaster style guitars except for the headstocks. The two models are virtually identical except for the shape of the headstock.
They are made in Taiwan. The RTX 102 pictures on this page are from an Ebay sale in Japan, August 2016, the guitar is being offered at about $380 buy it now. I have found record of one selling in 2015 in Thailand for about £80.


More RTX pictures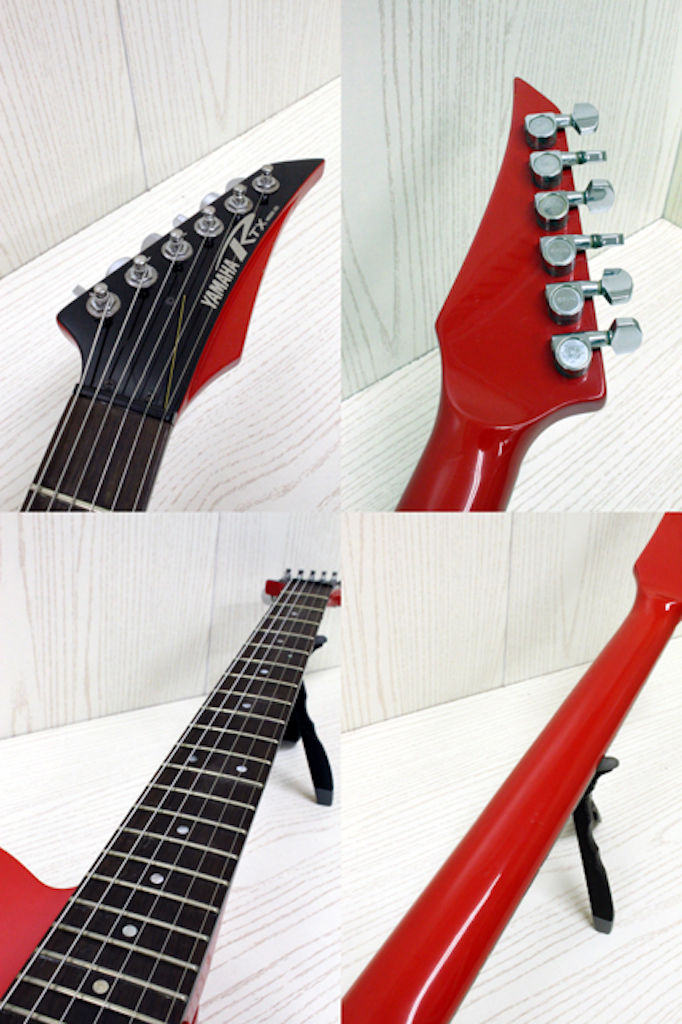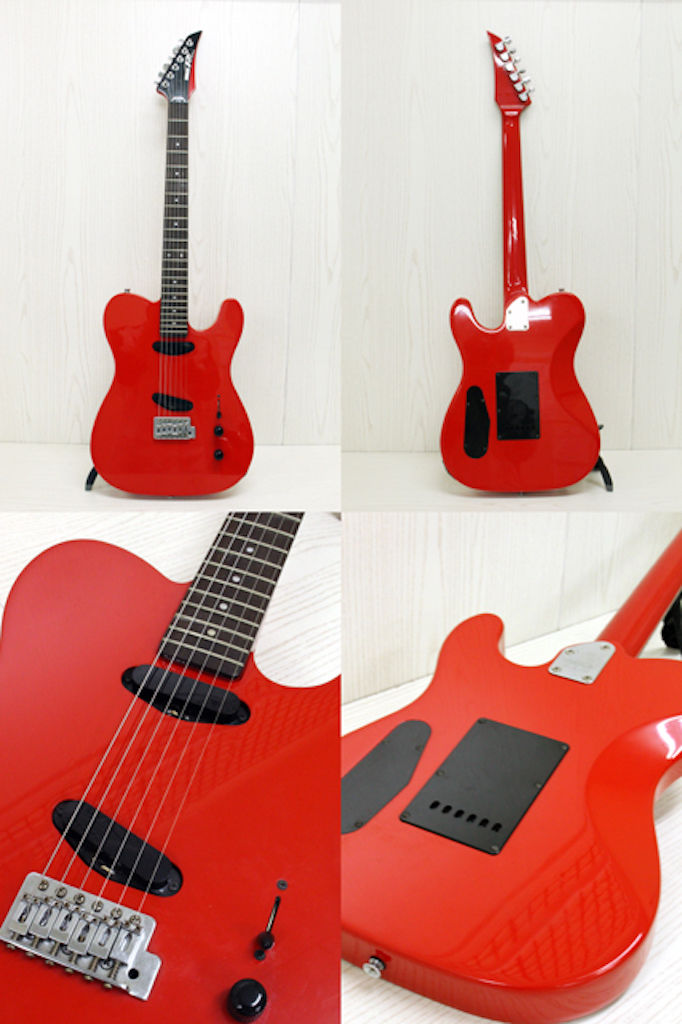 Now the RTL 102 in Black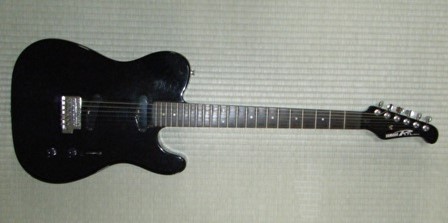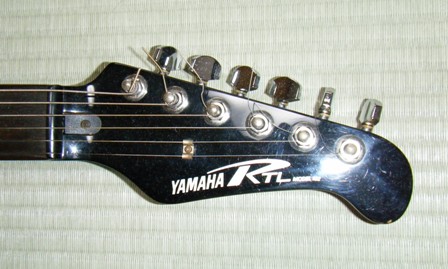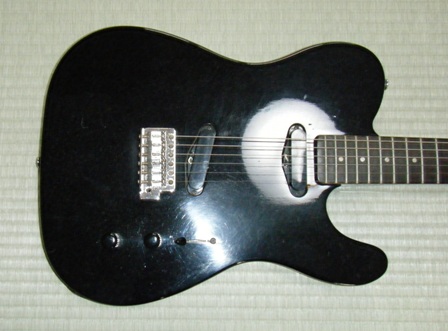 The guitars specifications are;
Alder body with a bolt on Nato neck.
It has a Bubinga 22 fret fingerboard with a 648mm scale.
Hardware is chrome with a vintage 2 bridge and 2 GS-F2BC pickups.
1 volume 1 tone 3 way selector
The colours available were Vivid Red,Black or White.


Update Nov 2021 The RTS102
Sergi from Russia has found that there is also a RTS102 obviously from the same family of guitars. The headstock is like the RTX but without the matching "lower bit" of the headstock and it has the awful Hexagonal (Trap) tuners
I have found examples of this guitar in the black and white but not the red, logically there probably is a red.
Like the others it is made in Taiwan and I can find little or nothing more about it. Anyone knows more please email me.
Some Pictures of the RTS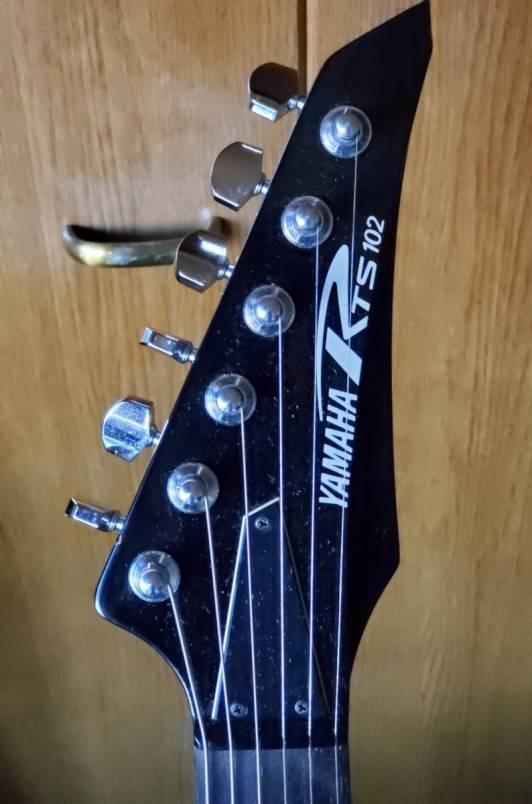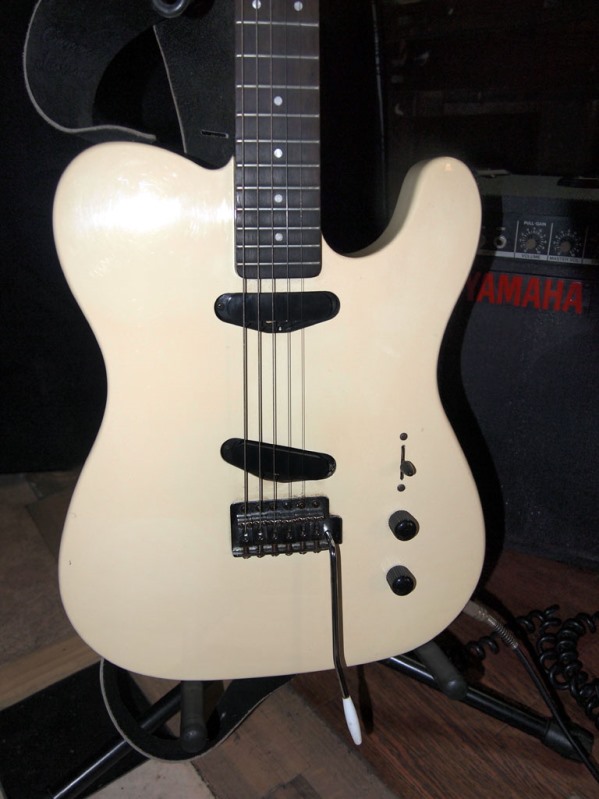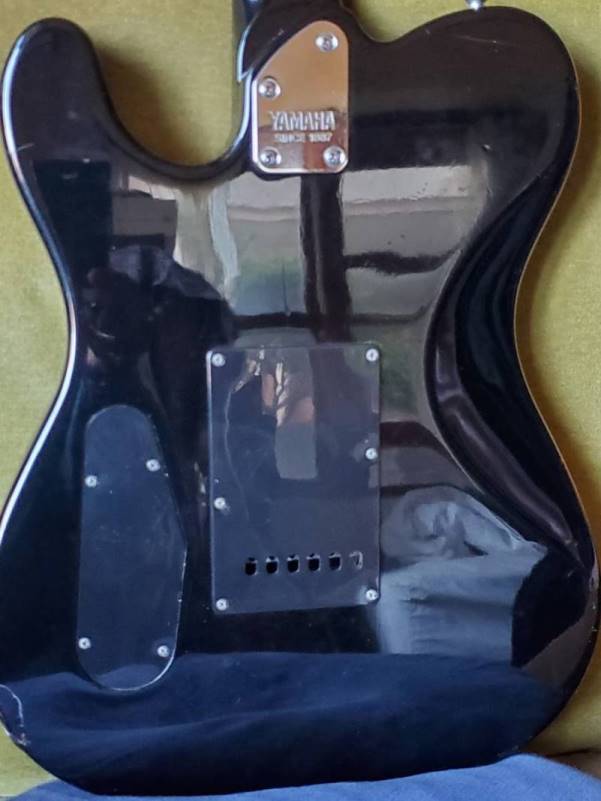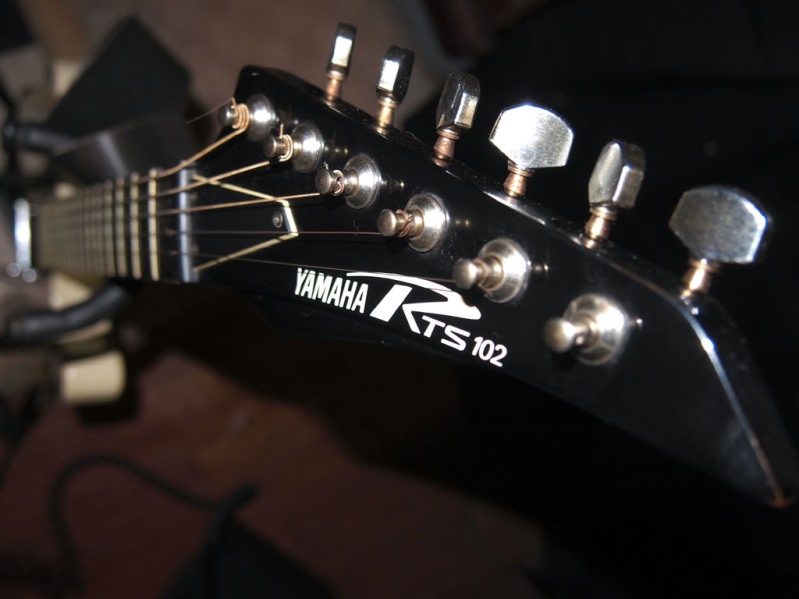 The last picture you can just see that it is a White body with a Black headstock with no white lower bit.
Yamaha Starter Packs
The RTX 102 and RTL 102 were available as part of the
First Stage Street Style
This was a guitar and Amp deal with all you need to start playing, similar to deals done with Pacificas and Squiers.
There were in total six guitars all with the same accessories but priced according to the guitar these are:
FS1 RGS 103p 55000 yen
FS2 RGS 112p 55000 yen
FS3 RGS 312p 68000 yen
FS4 RGX 112 JII 59000 yen
FS6 RTX 102 58000 yen
FS7 RTL 102 58000 yen

Note there is no number 5 and FS6 and FS7 are described as new suggesting there was an earlier deal including another guitar as FS5 but there is nothing in the 1990 catalogue and nothing in any western catalogues that I can find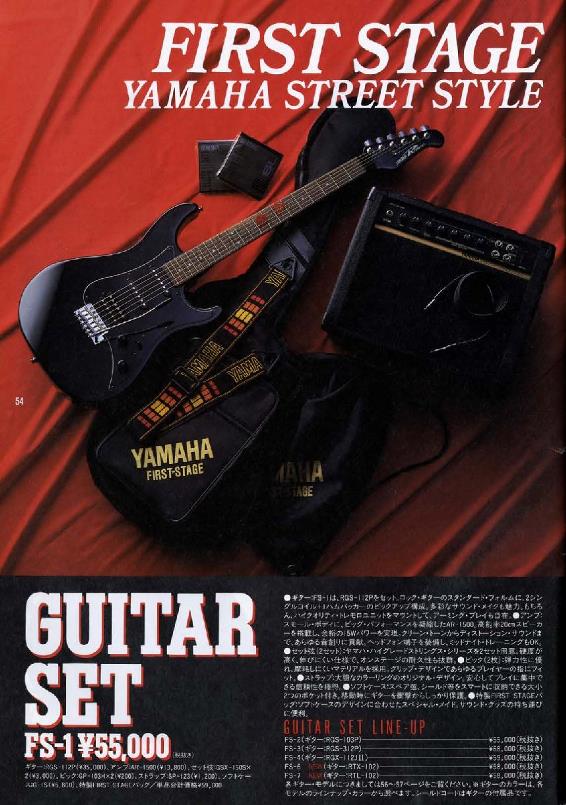 The Guitar part of the catalogue scan. There was a Bass version available as well