Bill Alston
My Guitars
Here are some of my guitars, they change on a reasonably regular basis. them I am always open to any realistic offers for any of my guitars.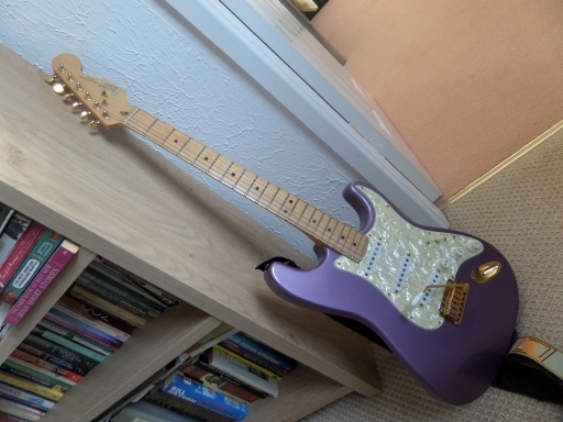 &nbsp
On the left is my 1993 Special Edition Fender USA Stratocaster with Gold Hardware on the right is my Japanese 1996 50th Anniversary 52 style Telcaster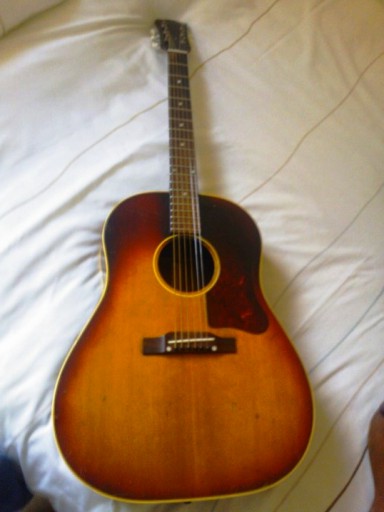 &nbsp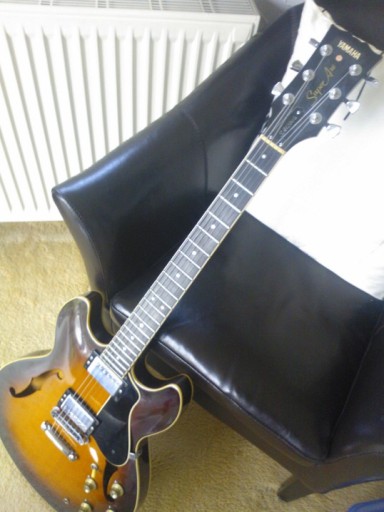 Here are two very special guitars the Acoustic is a mid 1950s Gibson Super Jumbo and the Semi Acoustic is a superb Yamaha SA1200S Super Axe see my SA section for more iinformation.
&nbsp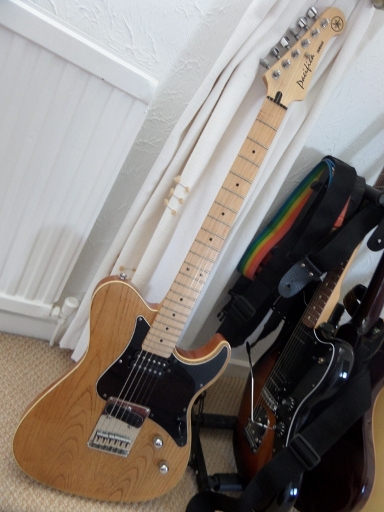 Two interesting Yamahas here the Black Les Paul is a 1979 Japanese Yamaha Studio Lord SL400 with a bolt on Neck, the Telecaster shaped guitar is a testament to the fantastic quality of Yamaha's Taiwan operation it is a 311MS Mike Stern model.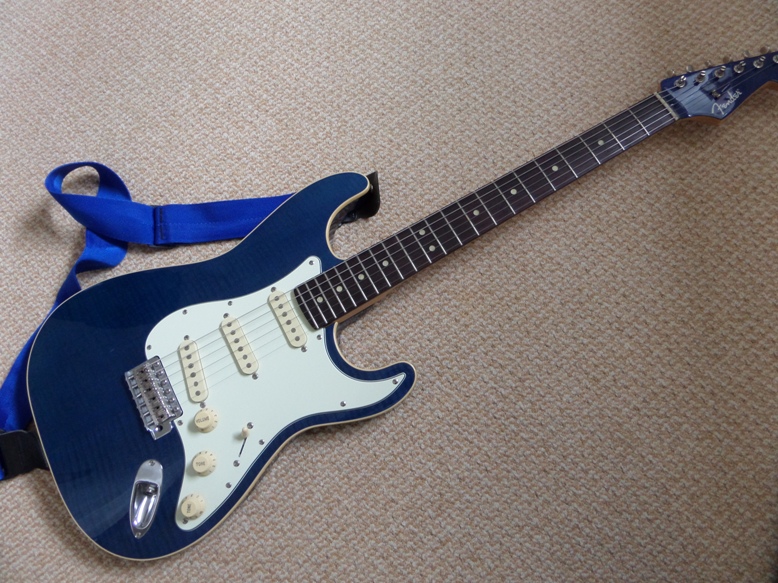 This is a beautiful Japanese Aerodyne Classic made in 2008.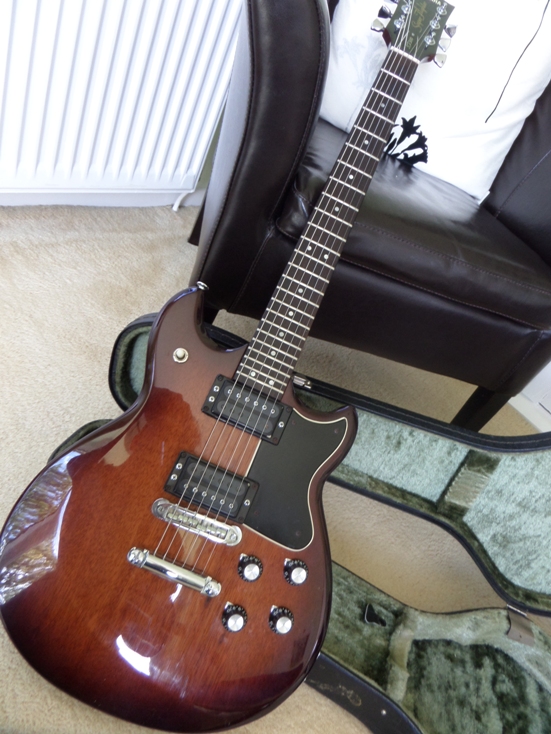 My Yamaha Superflighter see my links page for information on these.
V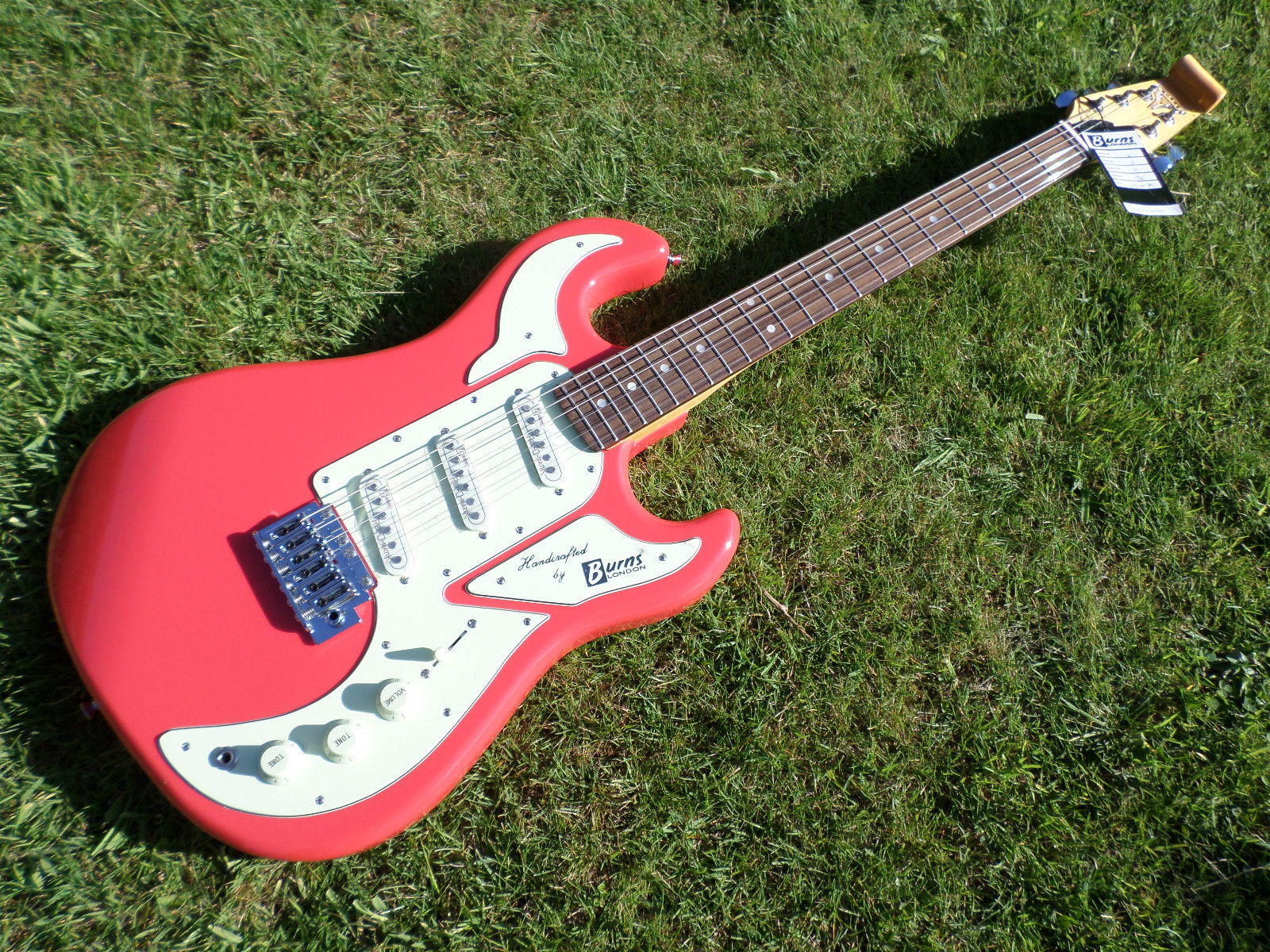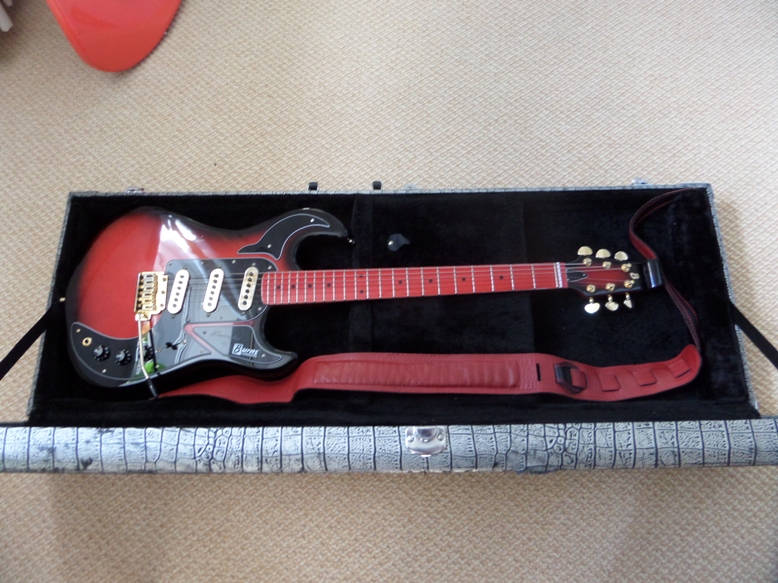 Two Guitars by Burns of London my 2015 Marquee with Rezomatic pickups on the right with the famous Tri Sonic pickups a Shadow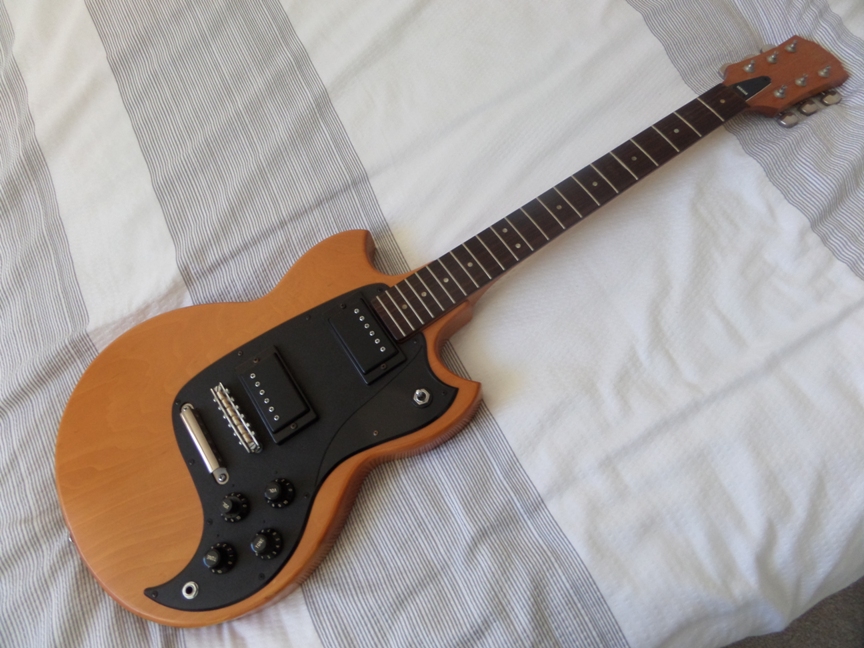 This is a 1974 Yamaha SG 30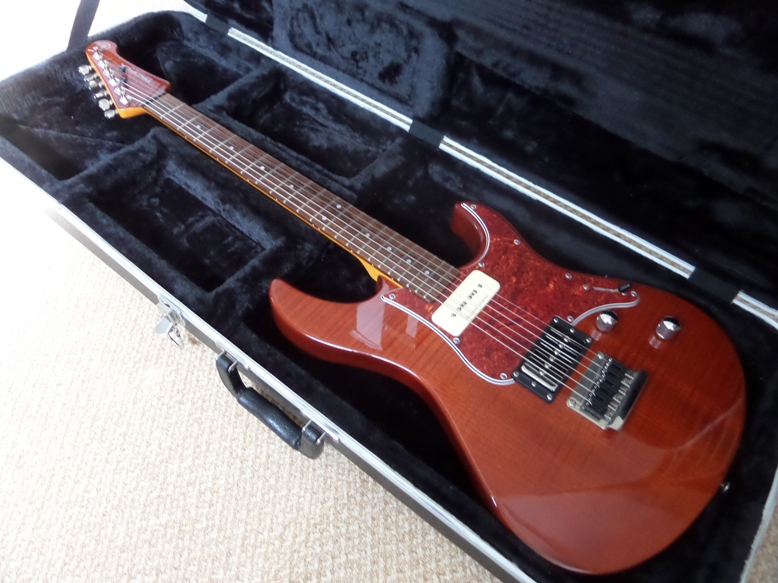 My Yamaha Pacifica 611 HFM .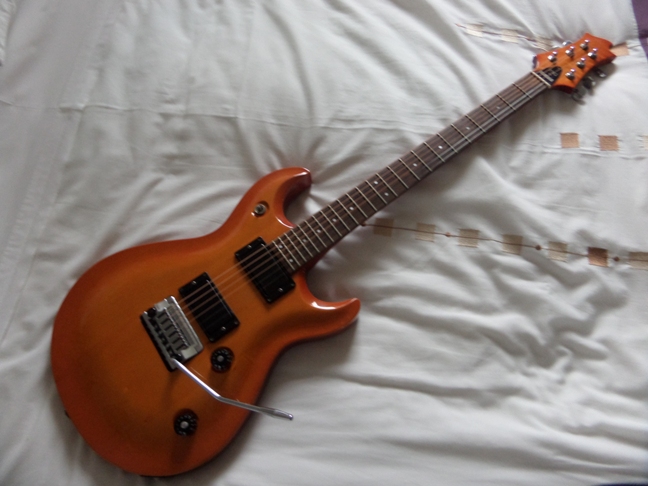 This is A Yamaha YSG T2 from around 1989 full details of these are on my rare and unusual Yamahas pages.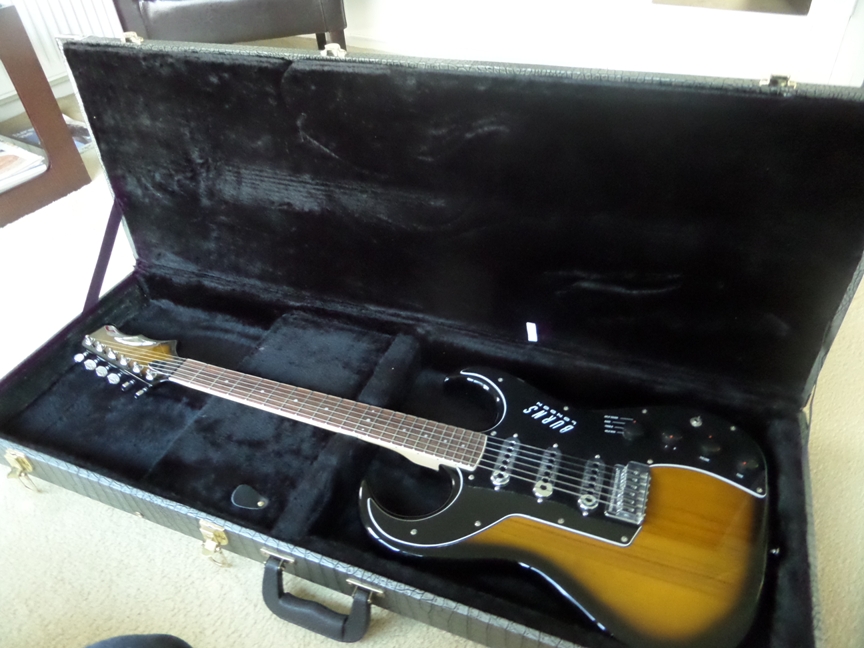 My Burns Bison 62 RI very rarely seen in this colour
Guitars pass through my hands, I like to buy them play them for a while and sell them on. I am always in the market for any interesting guitars particularly Burns, Fender, Yamaha, or Westone.