The archives have limited information about the SX60 and The SX80 hence there could be colours I haven't seen. As can be seen the first run comprised of 3 models and the second one of 4 or 2 variations of 2. The SX60 was the cheapest of the first run and the SX 80 next, they look very similar except for the binding on the 80. Here are some pictures of those two.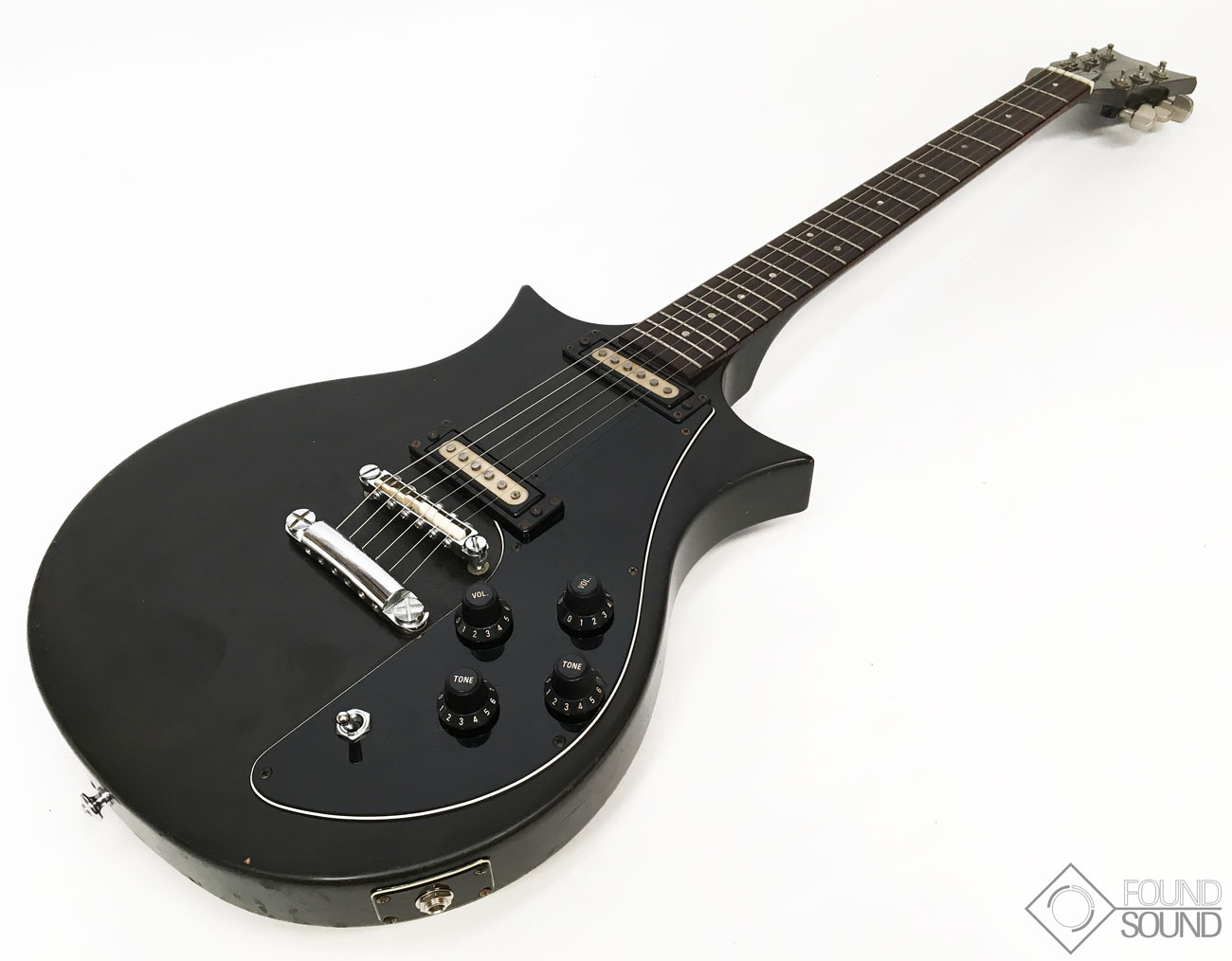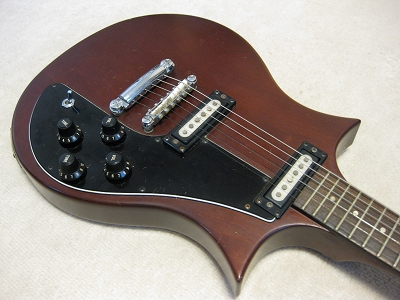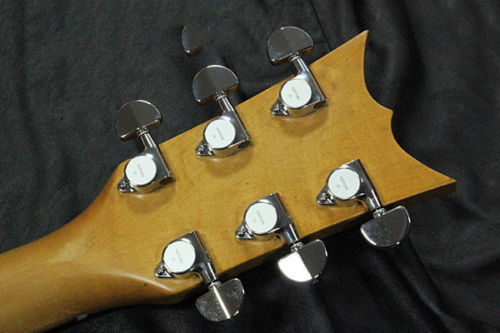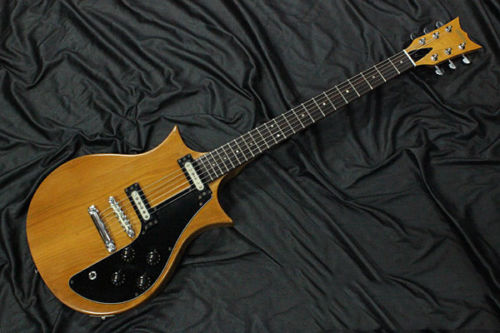 All the above are SX60s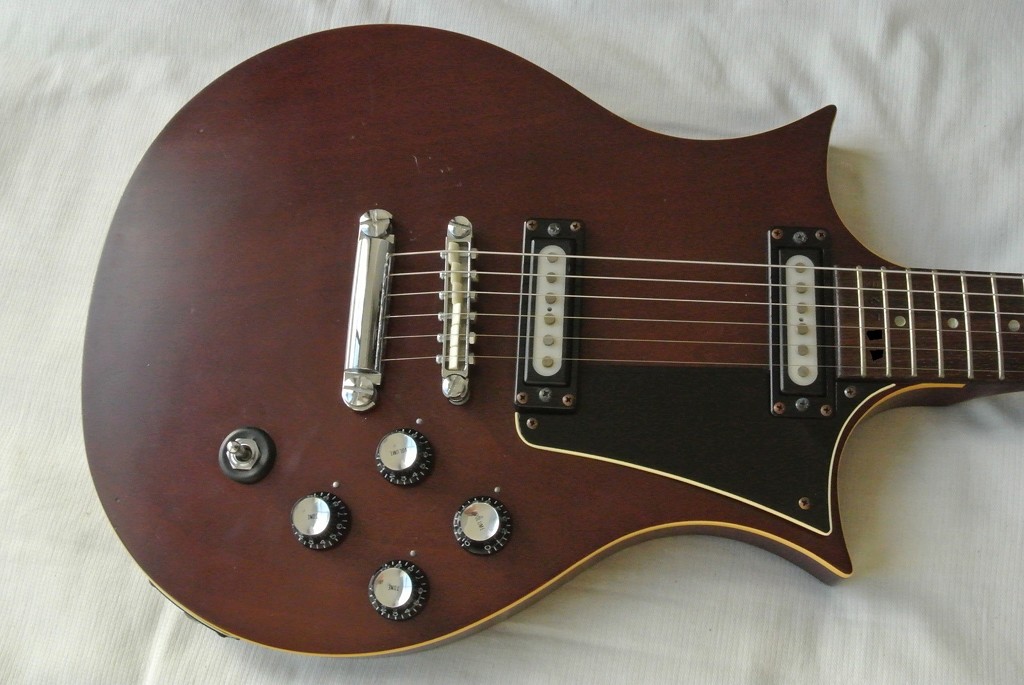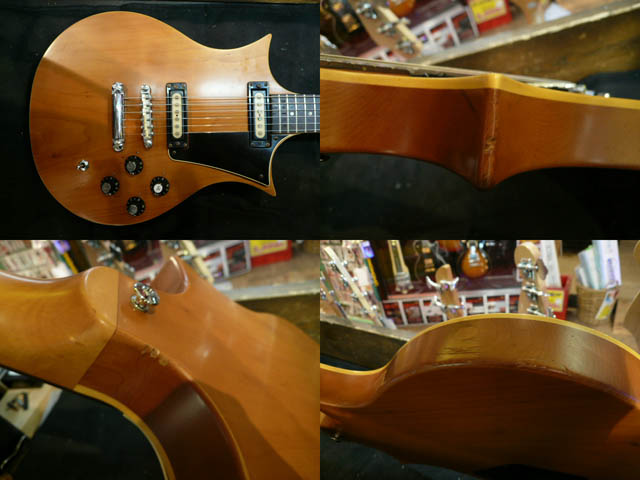 The Above are SX80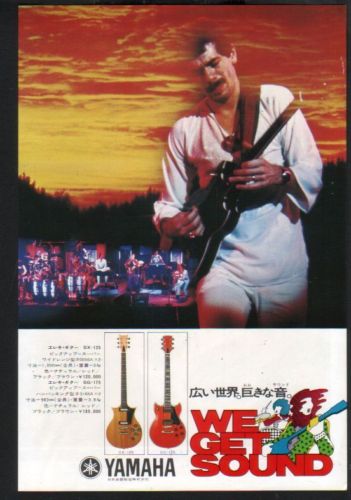 Pictures of the 125 are hard to find here's is the launch advert featuring Carlos Santana
Update 5th May 2018
A correspondent Jamie form Canada has bought a 125 which was adverised and priced as an 80 wish I could have that luck. Jamie has kindly provided some pictures and given me permission to use them. Thanks Jamie,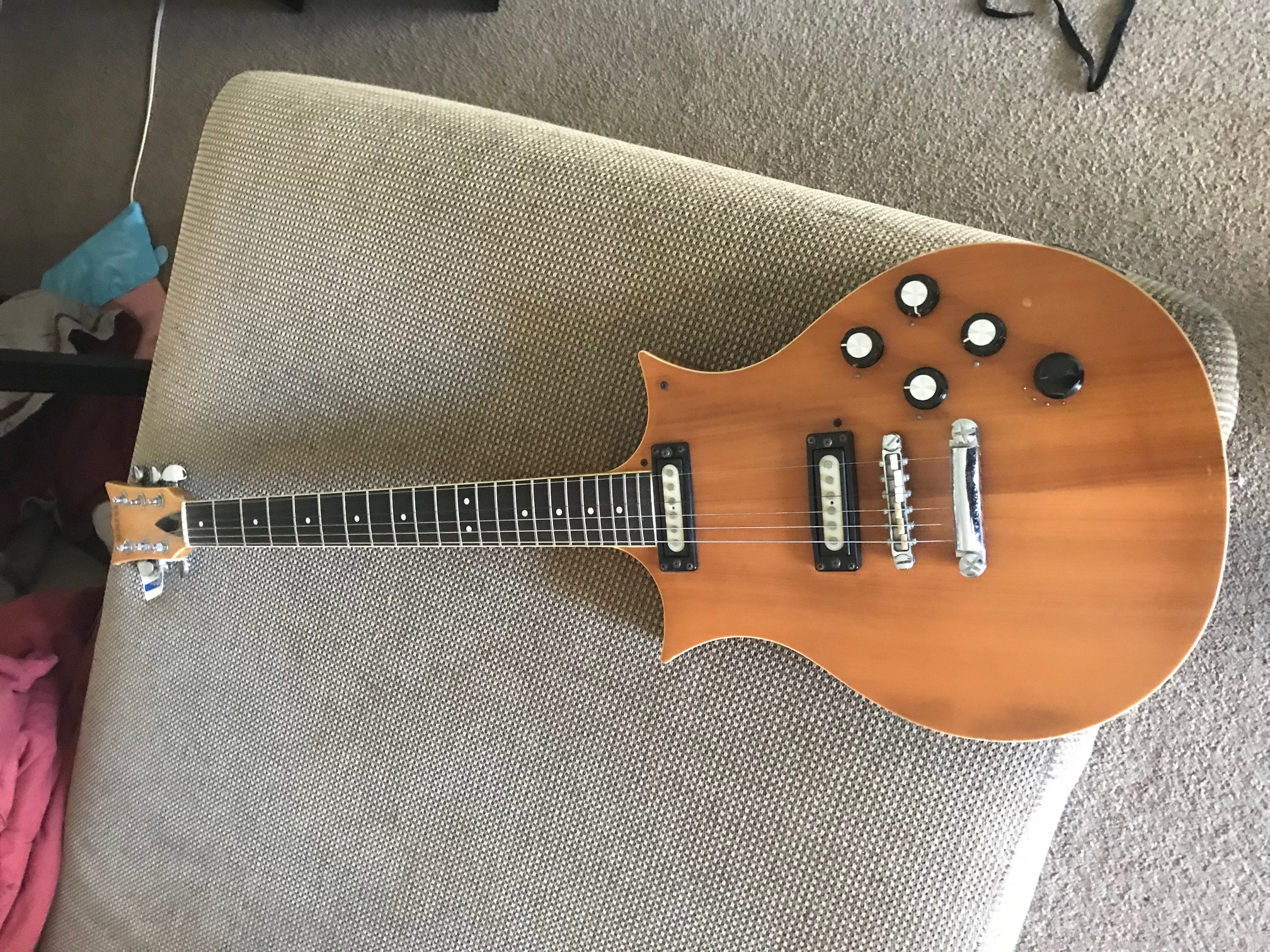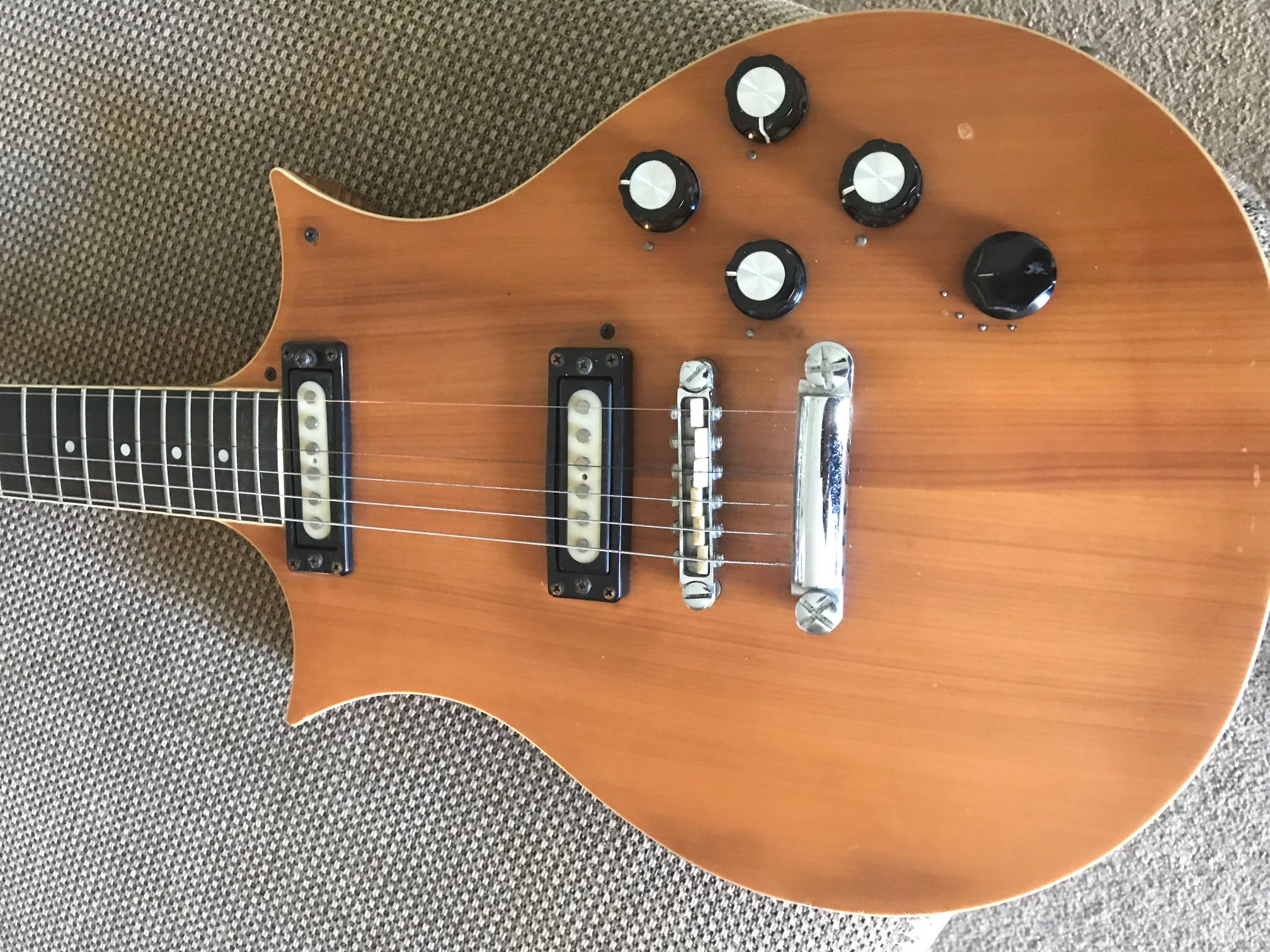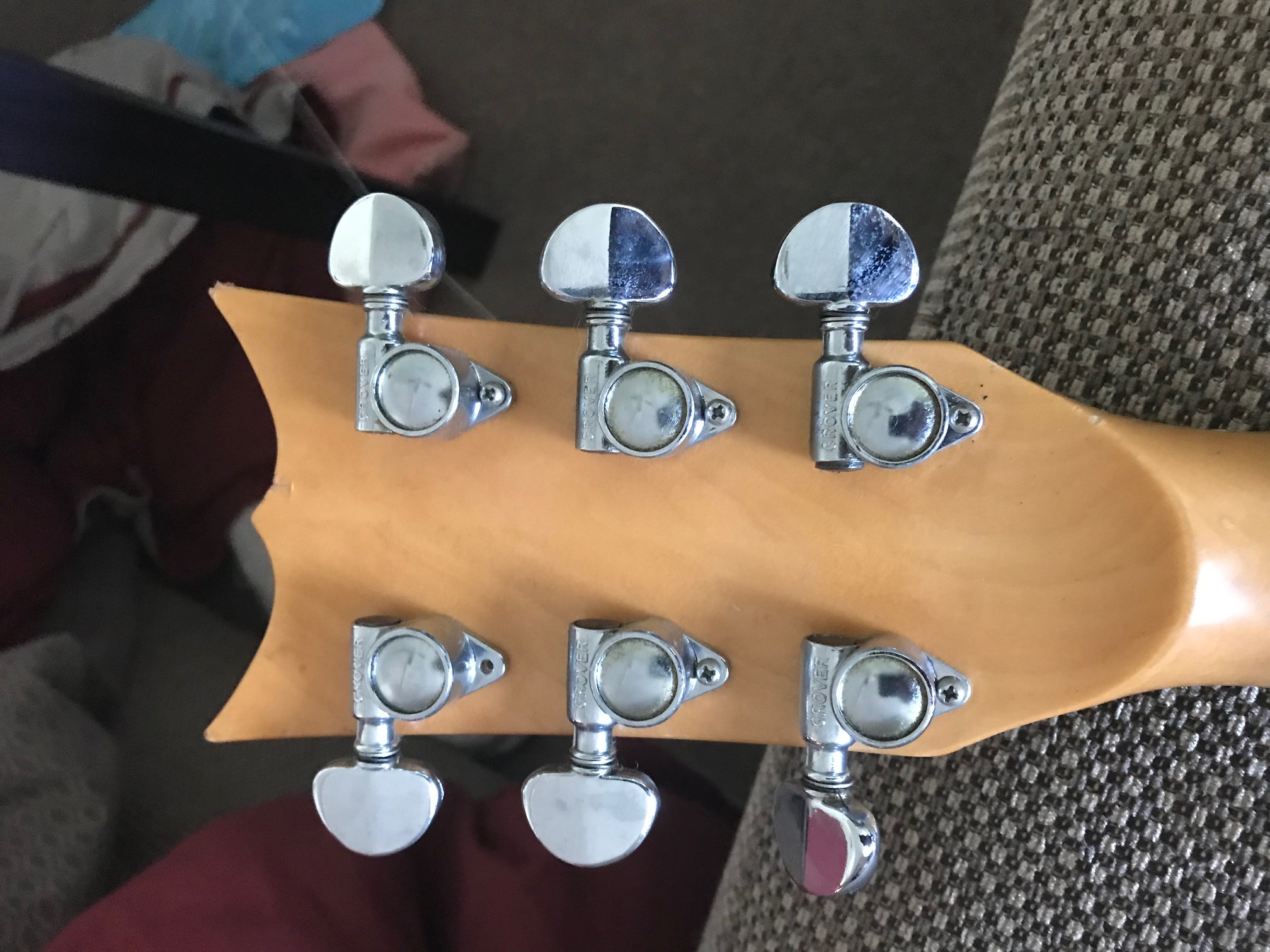 The 125 has a rotary pickup selector with normal three way plus a fourth setting which is off
Here is an advert provided by Buzzard from the Yamaha forum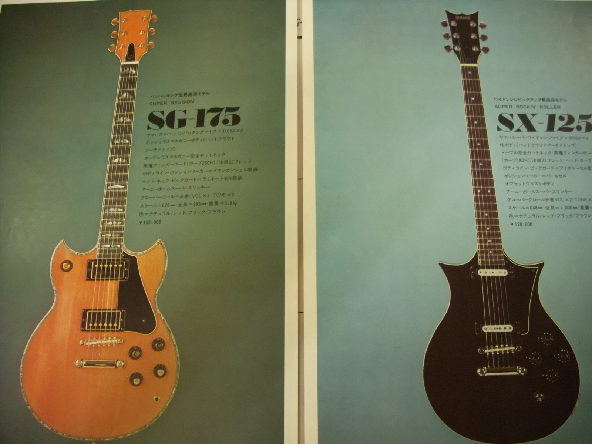 The second launch in 1976 comprised of the 800A and B and the 900A and B, the As are HH configuration and the Bs are SSS configuration. The only differences between 800s and 900s appears to be that the Pickups are described differently and the 900 series has gold hardware. Exactly what the difference is in these pickups and hardware, apart from 10,000 yen, isn't clear.
Pictures of the second issue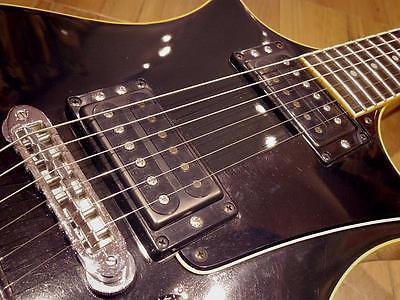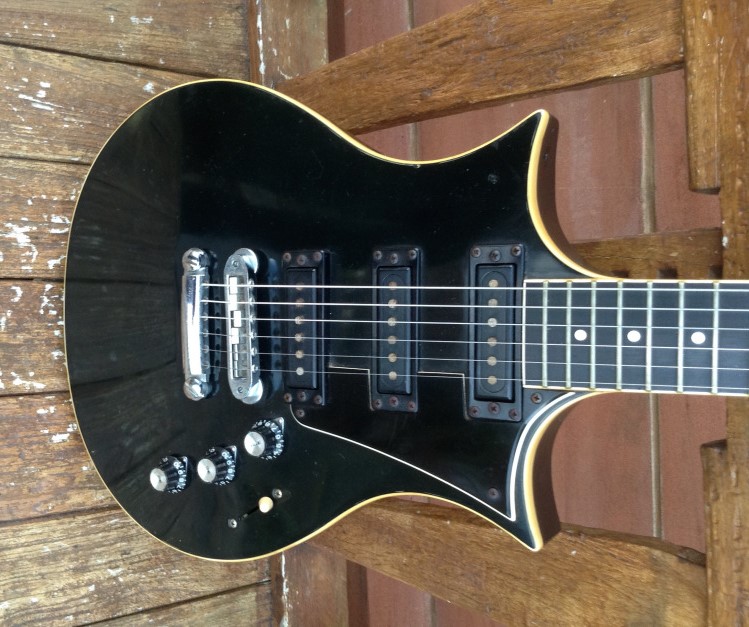 800a on the left 800b on the right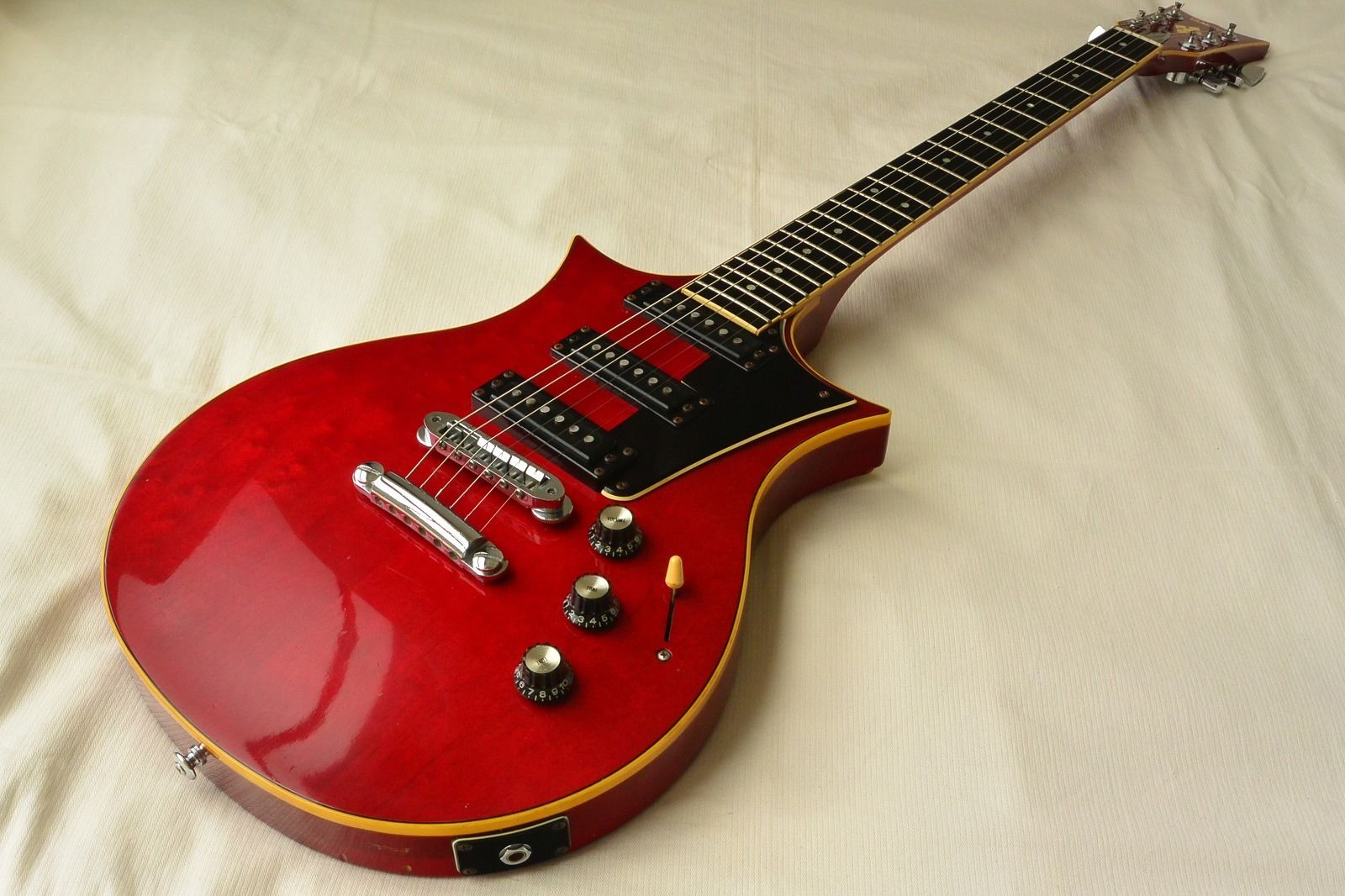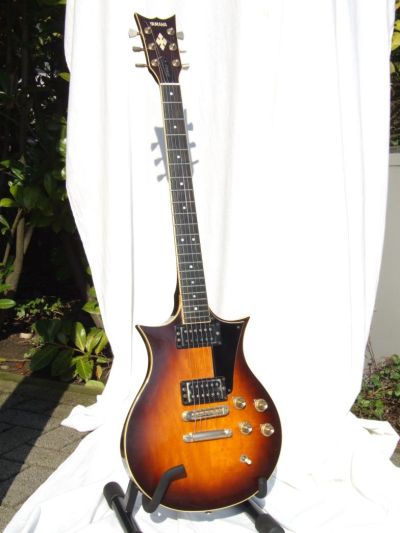 Stunning 800b on the left and a 900a on the right.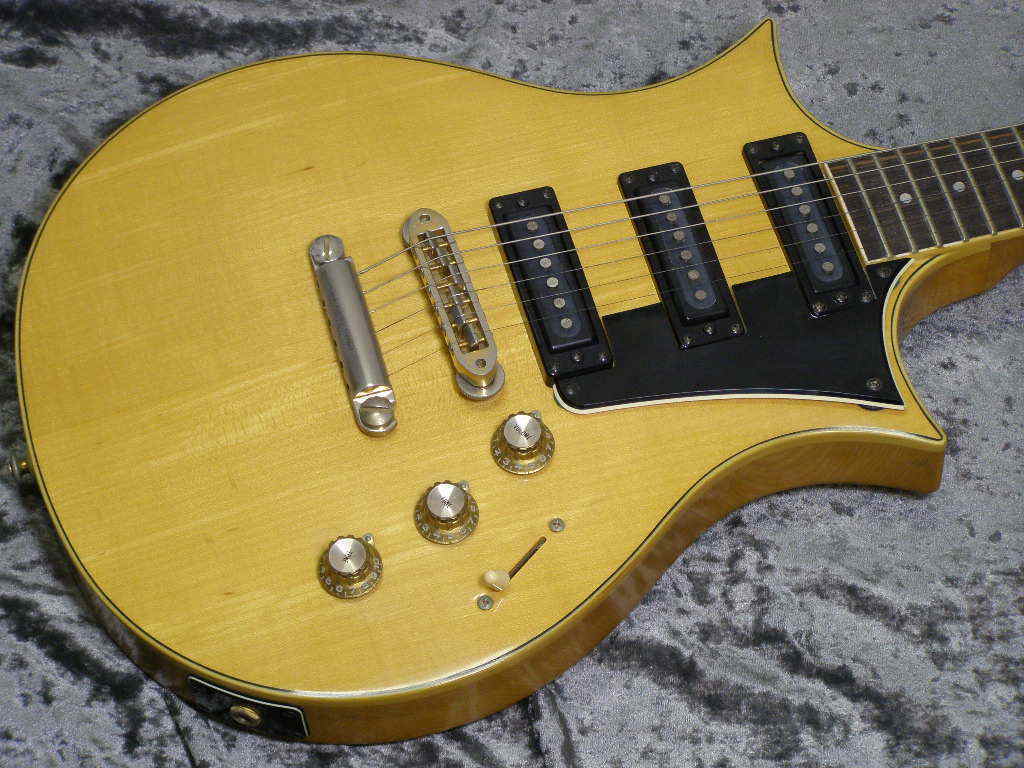 And a 900b
In 2002 there was an NSX Exart 2000 limited edition, this was a reissue of the SX900b available in Natural or Black.It is said but I have no proof that only 180 of these were made.
Famous Users
Rory Gallagher played and SX800b at times and Tommy Bolin had an SX125 specially made to his specifications