The Yamaha Archives refer to three models as special editions, they are the MG11RS the MG111Rs and the MG Special. I am not sure what makes these special editions, the MG11RS was in production for many years although the other two were less than a year. The definitely special edition was the MG1C.
The 11RS and the 111RS differ in the bridges, the finish of the hardware and the colours. Again there is an error in the archives they suggest that the MG11RS has 22 frets whereas the catalogues and the pictures all show 26 frets.
The MG Special released in August 1994 lasted less than a year and appeared only in the 1995 catalogue I have no pictures of this it came in a blue burst and a sunburst.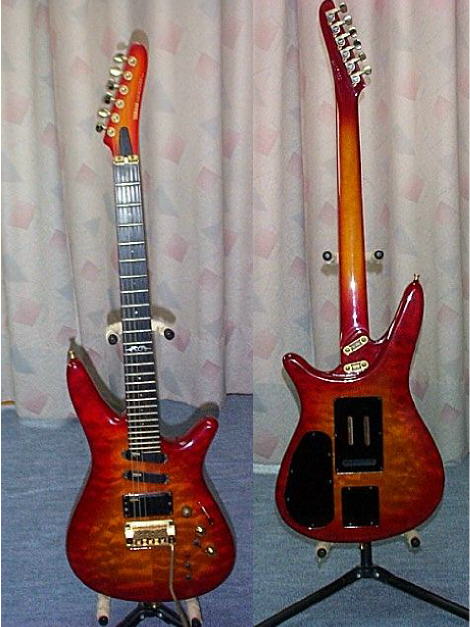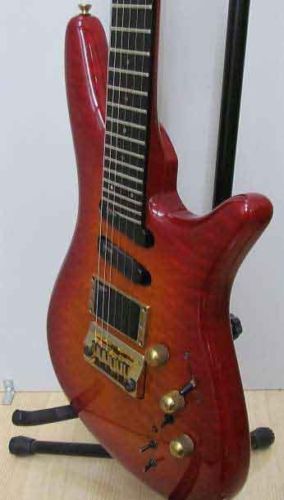 This is the MG1C
Very little info is available on this guitar, what we do know is that it was a limited edition of 100 units, in the red shown above or a similar design in blue. It was for Yamaha's 100th anniversary so would have been made in 1987 and sold in 1987 or 1988. It didn't feature in any of the catalogues but certain dealers were able to order for their customers. It sold at 220,000 yen had a Clapton style mid boost system and LEDs. I have no information on construction, pickups etc. As it pre-dates the rest it maybe not correct to include it as part of the range.
Artist Models
There are three guitarists who have MG signature models, Hirohuni Korekata the MGHK, Pappaler Kawai who has the MGK and the MGK11 then there is Takahiro Matsumoto with the MGM, MGM11, MGM11G, MGM Custom and MGM111.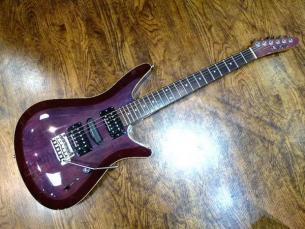 This is Hirohuni Korekatas MGHK
It only came in this colour called Lavendar Violet and featured amongst other things Seymour Duncan pickups. It was said to be available from 1995 to 2001 but I can only find it in the 1998 catalogue.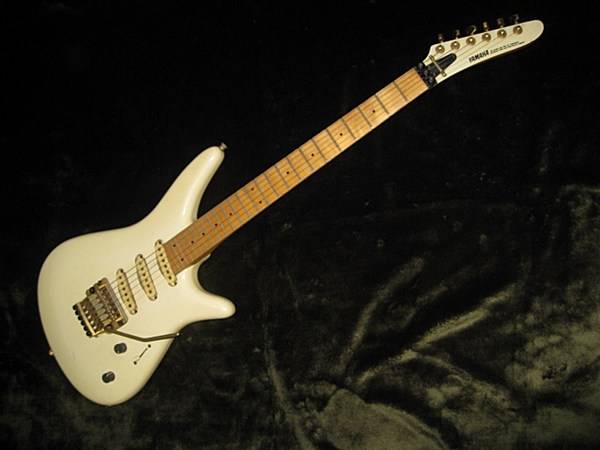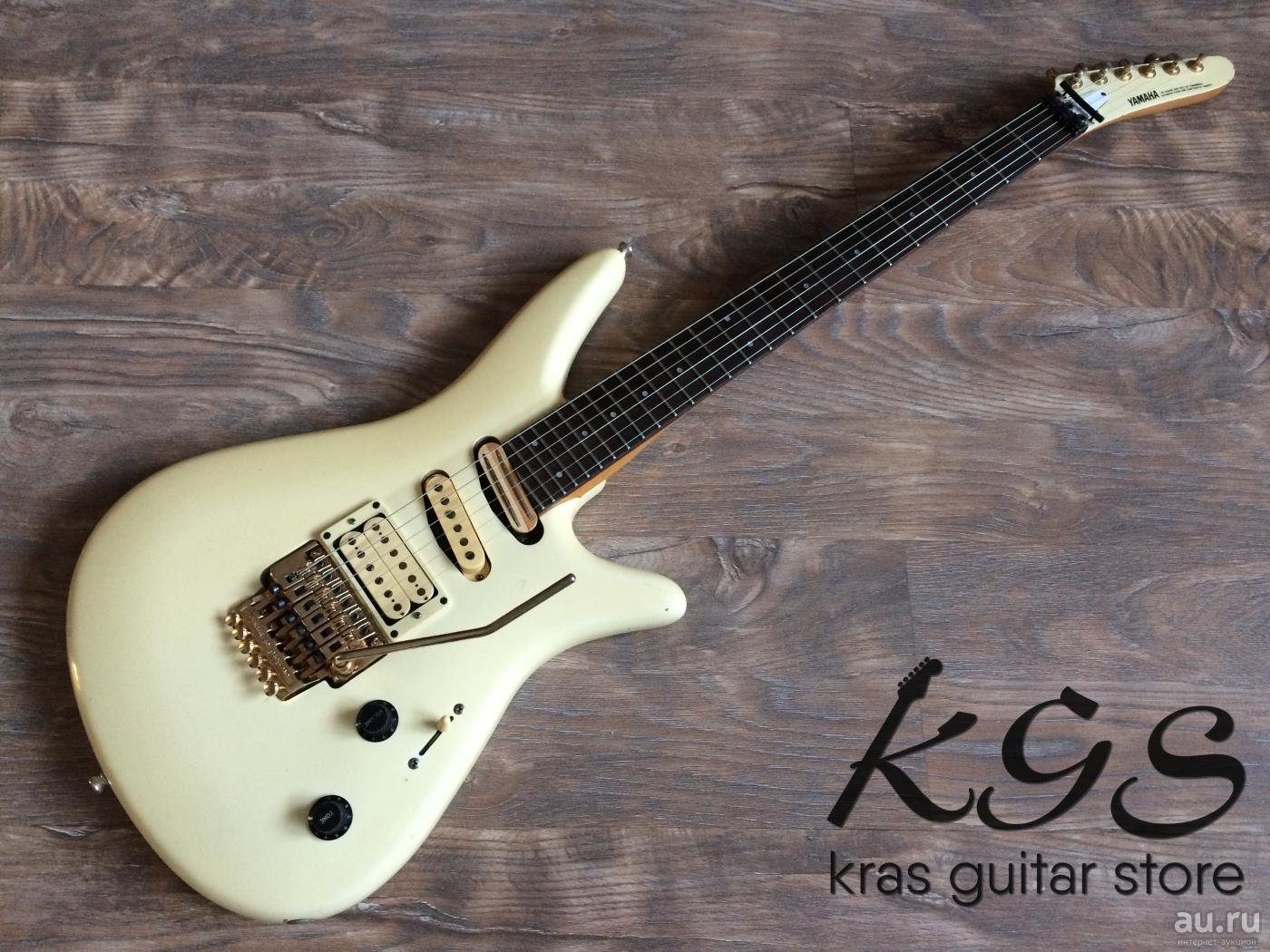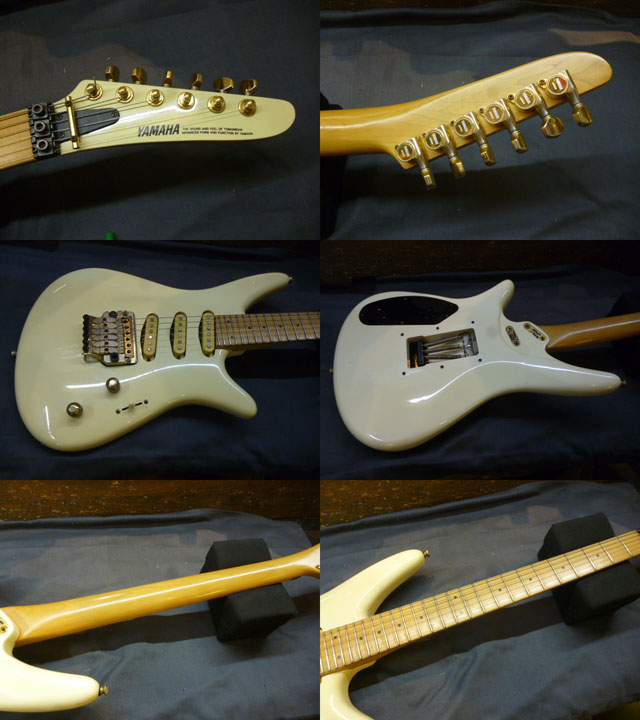 Top pictures are an MGK and an MGK11 it can be seen that the main differences are the pickup configuration and the fretboards. The lower picture is just the MGK in more detail.
The MGK ran from around 1989 to 1992 and the MGK11 from 1990 to 1996 these were only made in white.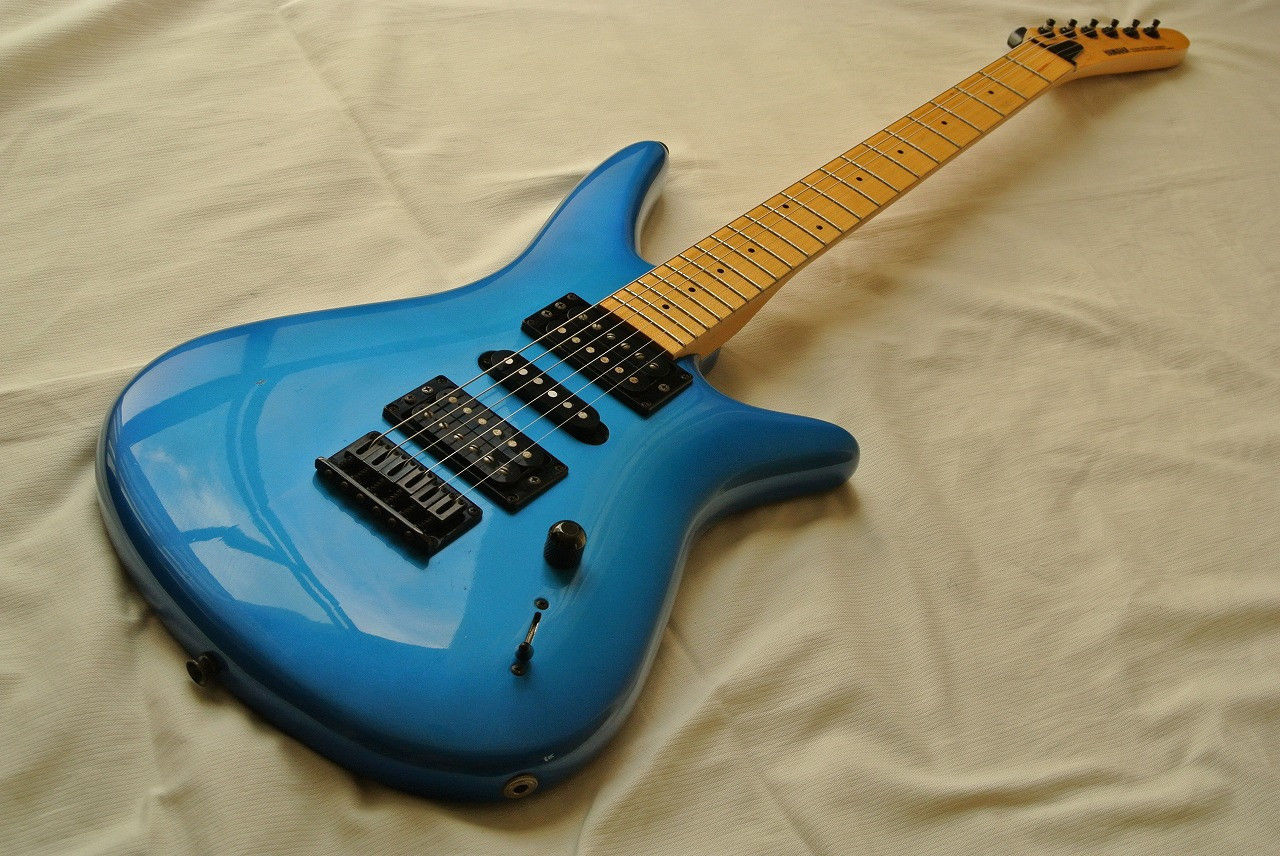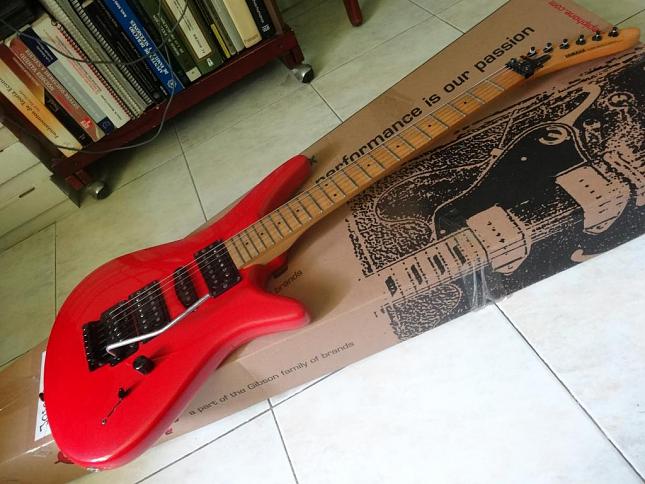 An MGM and an MGM11 both apparently only came in Blueburst but we seem to have a red one here.
The main difference between the two models is the bridge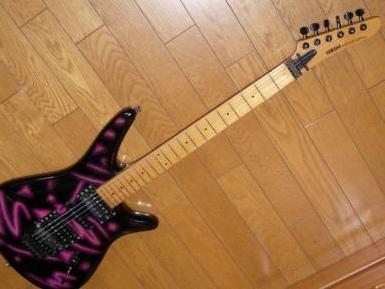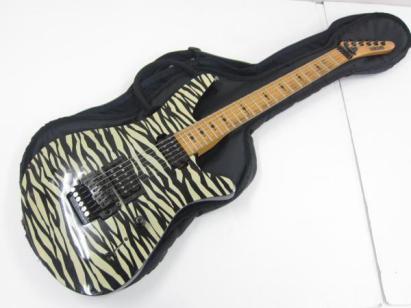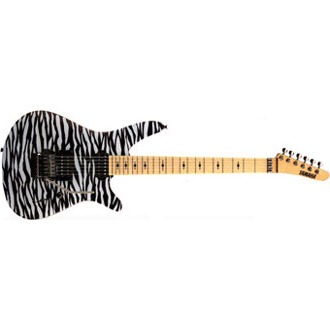 The MGM 11G in Neon Light Graphics and an MGM111 and a Custom in Zebra Finish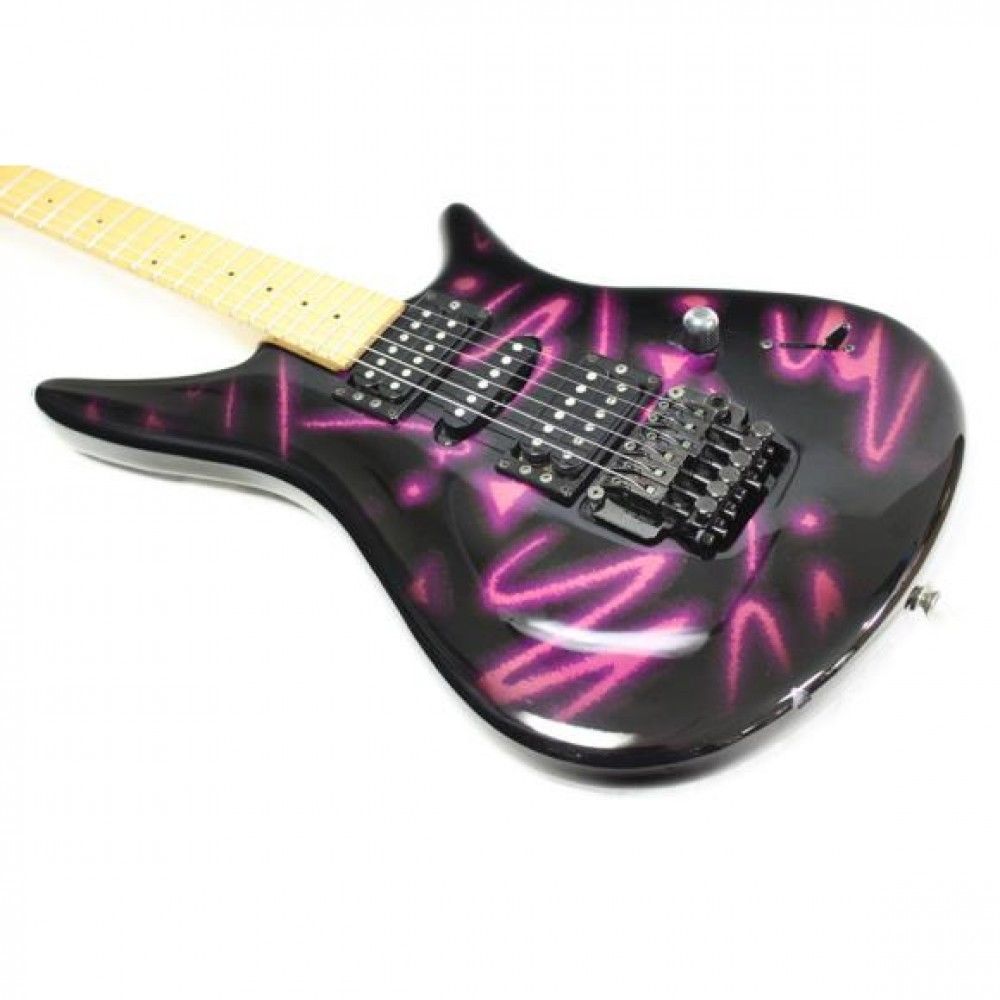 Another look at the Neon Lights Graphic.
Takahiro Matsumoto rather greedily had five signature models from around 1989 to 1993 and as you can see had some pretty funky finishes the MGM Custom was released at 220,000 yen and featured some spectacular construction and DiMarzio pickups see specs.